This summer it's just too dang hot to hang outside during the day. Instead of risking melting in the triple-digit Texas heat, you can experience this summer's hottest movies in the comfort of A/C (unless the grid fails, but let's not go there). Here's our selection of must-see movies to head to the theater to see before the season ends!
Escape the Texas Heat With a Trip to the Movies
Top Gun: Maverick
"It's been a minute but the sequel is finally here and better than the original! A must-see summer blockbuster, Top Gun: Maverick is packed with sensational action, good humor, one-liners, and some real emotional moments. The cinematography is breathtaking, the aerial scenes are worth every eardrum bursting sonic boom and the airplane stunts are nothing short of miraculous. You really feel like you are in the cockpit for those dog fights." – Spill the aTx Contributor Melanie Cleveland
Elvis
"Baz Luhrmann's Elvis is a stunning love letter to The King. In a word, it's incredible! Definitely see it in the theater." – Dani Dudek, Spill the aTx Creator/ Chief Tea Spiller
Jurassic World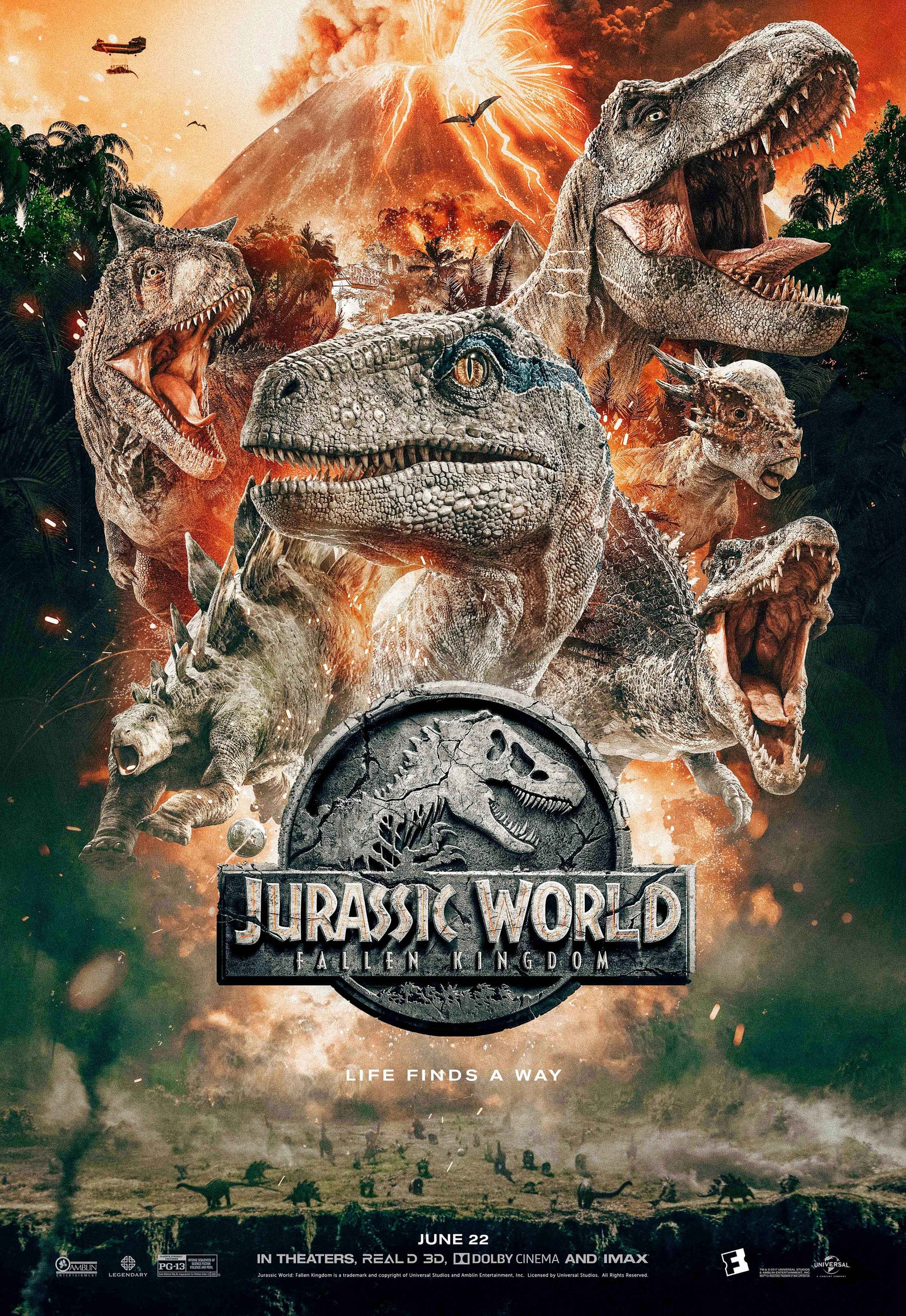 "There's a lot happening in this film – perhaps too much. It's fun to see the whole gang together, including the cast from the original franchise. It's not my favorite Jurassic film but it's worth a watch, especially on the big screen." – Dani Dudek, Spill the aTx Creator/ Chief Tea Spiller
Where the Crawdads Sing
"We all know that the book is ALWAYS better. That's the case here though the film is done really well and both book readers and those who aren't familiar with the story will enjoy. This is one of the best cast movies I've seen in a while and the cinematography is stunning." – Dani Dudek, Spill the aTx Creator/ Chief Tea Spiller
Thor Love and Thunder
"Such a fun flick. It's incredibly silly but what else would you expect from the God of Thunder? I chuckled out loud numerous times. This one is fun for the whole fam!" – Dani Dudek, Spill the aTx Creator/ Chief Tea Spiller
Marcel the Shell With Shoes On
"This is a very positive and heartfelt movie. It has the perfect balance of laughs and one-liners with some emotional moments but ends on a happy beautiful note. Highly recommend it to everyone" – Spill the aTx contributor Julia Pickard.
There you have it – our thoughts on the biggest movies of Summer 2022 (and one smaller heartfelt one). Now get out there and see some film!
This article was completed with the assistance of Allison Moujaes. Featured photo by Pixabay.