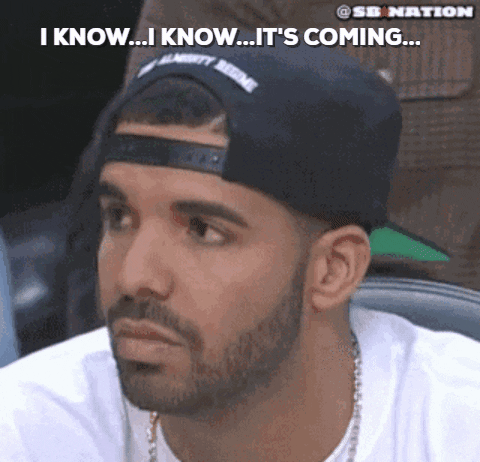 The 7-day forecast calls for thundershowers and highs in the 80's, which may sound a bit crap…but, come July, when you're sweating out of your eyeballs and can melt steel in your armpits, you'll be missing it!
------
Austin.com is and always has been a site that celebrates and promotes the unique people and places of Austin, TX and surrounding cities. Though many businesses, locations, and events are closed at this time, we continue to highlight those things so that you can plan to experience them in the future.
------
To see the full forecast for Austin weather, check out the video below courtesy of Austin NBC affiliate station KXAN-TV.