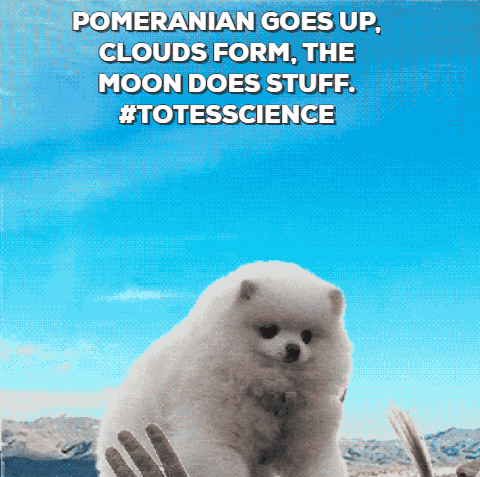 You may be thinking, this weather is SO atypical for Austin! Not so, my friends. Not so. It's called The Water Cycle, and it has ALL THE SCIENCE in it. See refresher course above.
Oh, and high of 88 today, with a 30% chance of scattered Pomeranians.
To see the full forecast for Austin weather, check out the video below courtesy of Austin NBC affiliate station KXAN-TV.